Full of Potential. Energetic. Cheeky.
Meet Morgan Cibilic, the 2021 WSL Rookie of the Year and a competitor on the 2022 WSL Championship Tour. 22 year old Morgan epitomises the typical Aussie surfer – relaxed, fun, oozes cool and is extremely hard working with a personality to match. The rising star received high praise in his first year competing on the WSL CT, with some experts touting him as the best prospect in men's surfing in Australia.
Hailing from NSW, Morgan spent his time growing up between the surfing hubs of Angourie and Merewether, so it is no surprise that he has now become known for his smooth and powerful style, which has been groomed on those two famous breaks.
As a junior, he flew under-the-radar and did not always achieve the results he was after but his love of surfing and hard work prevailed on the Qualifying Tour in 2018 & 2019. Morgan had a dream run in Europe and Hawaii, jumping 100 spots in 12 months and was in turn rewarded with a Championship Tour spot in 2020.
In the first leg of the 2021 WSL Championship Tour, Morgan announced himself on the world surfing scene with four top 10 finishes, defeating former world champions in heats, all of which landed him a top five position in the world tour rankings. Morgan was the only Australian male to qualify and compete in the first ever WSL Finals in September 2021. The 2022 WSL season presents an opportunity for Morgan to further establish himself as one of the top surfers in the world.
ACHIEVEMENTS
WSL Finals – Top #5 finish: 2021

WSL Rookie of The Year: 2021

Triple Crown Rookie of The Year: 2019

Mandurah Pro Champion: 2018 (WSL Qualifying Series)
FOLLOW MORGAN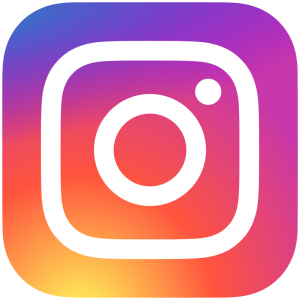 @itsjust_morgan