Global icon. Tennis legend. Role model.
Australian Ashleigh Barty (AO) was a professional tennis player on the Women's Tennis Association tour from 2011–2022 (with a break from late 2014 to early 2016). Widely regarded as one of the sport's most naturally talented players, Ash's game style and ability to play a wide variety of shots set her apart from her opponents. Ash's off court approach endeared her further to the tennis community and fans around the world. With her signature humility, confidence to guide her own path and commitment to being a good person before all else, she became a role model for many.
Ash announced her retirement from professional tennis in March 2022. Ranked number 1 in the world and the reigning ladies singles champion at Wimbledon and the Australian Open, she departed from the sport as one of the most accomplished players ever. Her tennis achievements include: 3 Grand Slam singles titles, 1 Grand Slam doubles title, 12 WTA singles titles, 11 WTA doubles titles and an Olympic bronze medal for mixed doubles. Ash held the WTA world number 1 ranking for 114 consecutive weeks, the fourth-longest streak in tour history, behind Steffi Graf (186 weeks), Serena Williams (186) and Martina Navratilova (156).
A proud Indigenous woman, Ash is committed to creating sport and education opportunities for youth in communities around Australia. Ash's next chapter is yet to be written but will certainly involve a new set of goals and dreams, expanding her community work, spending time with her family and her dogs, and enjoying many sports as a fan.
ACHIEVEMENTS
WTA singles ranking #1 (Australian #1)
Order of Australia (AO), 2022
Young Australian of the Year 2020
WTA Player of the Year 2019, 2021
NAIDOC Personality of the Year, 2022
4x Newcombe Medallist (Australia's Highest Tennis Honour). 2017, 2018, 2019 & 2021.
Winner of the Sport Australia Hall of Fame 'The Don' Award 2019
ABC Sport Personality of the Year 2019
TITLES
2022 Australian Open
2022 Adelaide International
2021 Wimbledon
2021 Yarra Valley Classic, Miami Open, Stuttgart Open, Western & Southern Open
2020 Adelaide International
2020 Tokyo Olympics Bronze Medal – Mixed doubles
2019 Roland Garros
2019 Miami Open, Birmingham Classic, WTA Finals
2018 Nottingham Open, WTA Elite Trophy Zhuhai
2018 US Open Doubles Champion
2017 Kuala Lumpur
FOLLOW ASH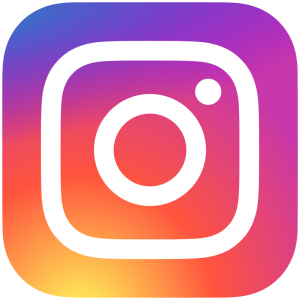 @ashbarty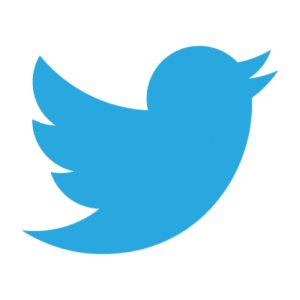 @ashbarty