Multi Talented. Highly Skilled. Global Profile.
At just 15 years of age Sierra Kerr is a promising athlete in multiple sports including surfing, skateboarding and golf. The daughter of former Australian pro surfer Josh Kerr, Sierra is widely regarded as the future of women's surfing and looks set to follow in her father's footsteps.
Born in Australia, a California local for the past 10 years and now living back in Australia, Sierra started her board sports domination at the age of four when she first began surfing and skating with her Dad. She started training more seriously a few years later and has continued to improve and capture worldwide attention with her natural skills and versatility. In the surf world, Sierra's air game and ability to handle herself in heavy conditions are remarkable for a person of her age. With the support of her close family, Sierra will continue to build and refine her skills in multiple sports while placing a greater focus on her competitive pathway. 
Sierra has an amazing social media presence for a person of her age. She has a knack for creating fun and interesting content and is passionate about sharing her journey to inspire others. Sierra's warm, positive and humble personality resonates with a wide audience and her following continues to grow.
Having the potential to represent Australia in both skateboarding and surfing at the next olympics, there is no doubt Sierra will make her mark on whichever sports she chooses to pursue competitively. Her talent combined with her focus, passion and determination give her the potential to be the best board sports athlete in the world.
ACHIEVEMENTS
Female Rising Star, Australian Surfing Awards: 2021 & 2022
Tweed Coast Pro Junior Champion: 2022
Junior Tour Women's 'Australian/Oceania' #1 Ranked Surfer
1st girl to ever land a Frontside Rodeo on a skateboard at the age of 9 years old
1st girl to ever land a Frontside 540 in a vert skate contest at the age of 10 years old
Golf handicap of 6+
First women's surfing Airshow winner at 12 years old
X-Games Vert skateboarding appearances
Multiple skateboarding, surfing, and golf competition win
FOLLOW SIERRA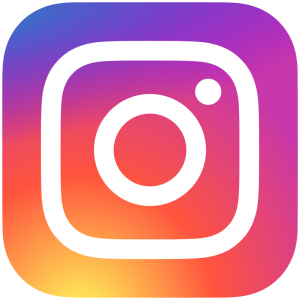 @sierrakerr