Expert Commentator. Passionate Player. Cult Hero.
Brian Taylor 'BT' is one of the AFL's most loved and respected commentators. He is best known for his passion as a player, entertaining commentary style and commitment to the game at all levels.
A past player, BT played 140 games for Richmond and Collingwood and was awarded the Coleman Medal in 1986. He has since been honoured by Collingwood as a Life Member and is also in its Hall of Fame.
Brian was awarded the Lou Richards Medal for his work on Seven's AFL coverage in 2017 & 2019. The medal encapsulated all the qualities displayed by Lou during his career and recognises personality, humour and knowledge of the game.
BT is currently a lead commentator on television for the Seven Network and on radio for Triple M. His 'Roaming Brian' segment on Seven has cemented BT's popularity with the public. He has also been voted the most popular AFL commentator multiple times.
Brian's hosting and TV experience extends beyond football with his involvement in new  Seven Network programs including The Great Weekend (a travel and lifestyle show) and The Real Full Monty / Mates on a Mission (a light entertainment program aiming to raise awareness for men's health).
Outside of football, BT and wife Tania have four sons and live in Victoria. He is heavily involved in community and charity work and giving back to the game at a grassroots level.
BT is a humble, generous and engaging character who NC Management is privileged to represent.
ACHIEVEMENTS
Coleman Medal: 1986
2x Richmond leading goalkicker: 1982, 1984
5x Collingwood leading goalkicker: 1985–1989
Collingwood Hall of Fame Member
Collingwood Life Member
Voted most popular AFL commentator multiple times (including 2018)
Lou Richards Media Award 2017 & 2019
FOLLOW BRIAN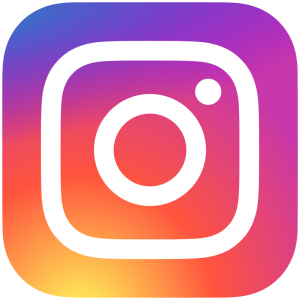 @bt_briantaylor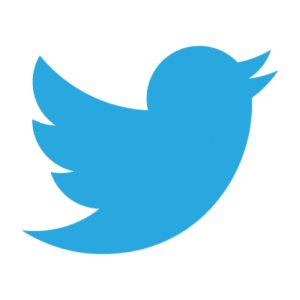 @BTBrianTaylor