Highly skilled. Natural leader. Passionate coach.
Simon Black is an Australian Rules football legend and one of the most celebrated players in the game. Humble, hardworking and gifted with incredible football skills. A loyal team man, he valued group achievements over the many individual accolades he received.
Whether at an elite or grassroots level, nurturing talent is Black's passion and in 2015, he redefined the Academy space with the launch of the Simon Black Australian Rules Academy.
Following time as Midfield Coach at the Lions, in 2017 Simon turned his focus to growing the Academy and his media commitments with the Triple M footy team.
In mid 2019, Simon embarked on an incredible journey as a contestant on Network 10's Survivor Australia (Season 4). Throughout the show Simon showed fans his undying loyalty, humility and his sheer grit and determination. Survivor has widened Simon's appeal outside the traditional football audience and reminded the Australian public why he is one of the AFL's all time greats.
Outside of football, Simon and his wife Catherine live in Brisbane with their three kids Lachlan, Lucas and Evie.
ACHIEVEMENTS
3x AFL Premiership Player: 2001, 2002, 2003
Brownlow Medalist: 2002
Norm Smith Medalist: 2003
Australian Football Hall of Fame inductee & Life Member
3x All Australian Team: 2001, 2002, 2004
3x Merret-Murray Medalist: 2001, 2002, 2006
Brisbane Co-Captain: 2007-2008
Brisbane Team of the Decade
Brisbane Life Member
Brisbane Club Champion: 2001, 2002, 2006 (Runner-Up: 03′, 08′, 09′, 10′, 11′)
FOLLOW SIMON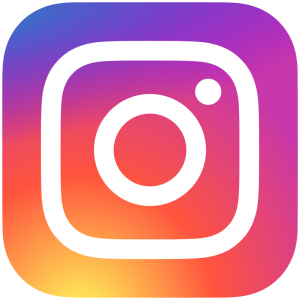 @simon_tblack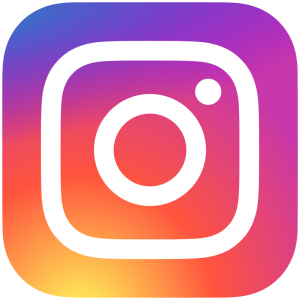 @aussierulesacademy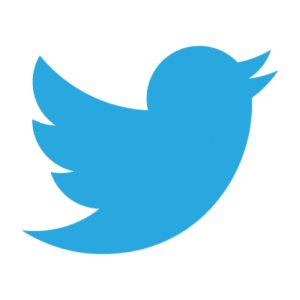 @simon_tblack